THE BEST USED LUXURY CARS FOR SALE IN PHILADELPHIA
---
Explore our huge selection of cheap used cars for sale, all hand-picked at our used car dealership. Buy a used car with no hassle, and no trickery from your used car dealer.
LUXURY CARS FOR SALE
Luxury cars are not only beautiful to look at, they are comfortable to drive, and they offer you a lifetime of power under the hood. Shopping for a car should be an exciting time for you and you should never feel overwhelmed with the process. At Luxury Cars Philadelphia, it is our goal to keep a smile on your face and make sure that you have an enjoyable experience as you shop for a car. Whether you are ready to make a purchase today or you just want to browse our options, we welcome you to reach out to us via phone or stop by our lot.
WE'RE THE BEST SPOT IN PHILADELPHIA FOR LUXURY CARS
If you are on the hunt for a luxury used car, you want to visit our lot. Unlike traditional luxury dealers who only carry their brand of vehicle, we carry all types of luxury makes and models. You will not have to shop multiple dealers and can browse hundreds of options right here. Not only does this make the process easy, it also means that you can take home a car the same day.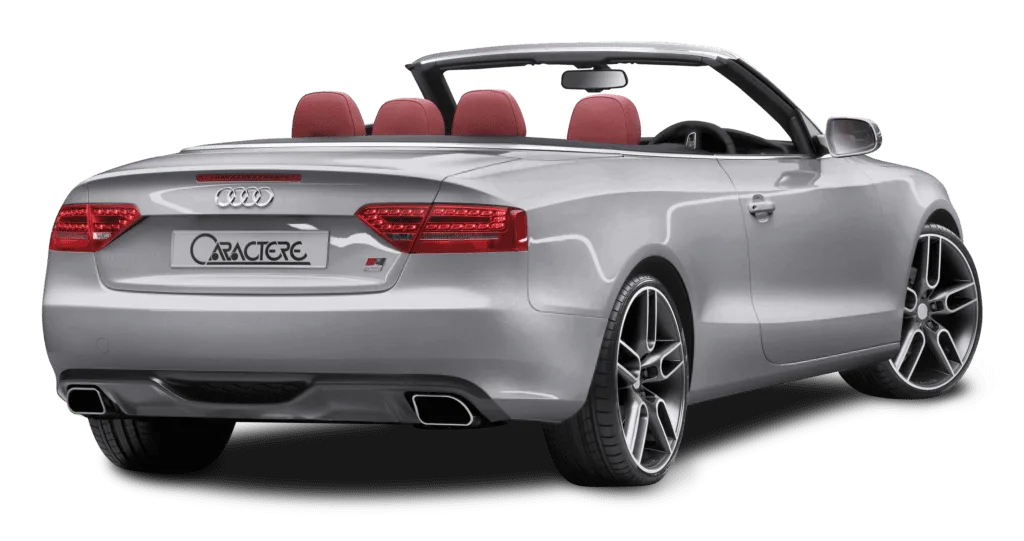 We offer you a huge selection of choices from different colors to trims and features packed inside. You can also choose from used luxury cars, trucks, and SUVs. Some of brands we carry include:
Lexus
Infiniti
Range Rover
Lexus
Mercedes
Audi
BMW
Acura
And more
Our used car shopping experience is unique in that we do not shove vehicles down your throat and do not practice high-pressure sales. We allow you to browse our inventory at your own pace and test drive the vehicles you want. Should you want help choosing a vehicle, our sales team is always ready to assist you.
We invite you to come visit our lot to see what options we have in stock. If you want to peek at our inventory before you arrive, you can do so right here on our website.
AFFORDABLE LUXURY USED CAR DISCOUNTS AND SALES
One of the primary benefits of shopping our selection of used luxury cars is that you can get behind the wheel of one both affordably and quickly. Since we have so many options in stock, you can drive one home the same day. Here at Luxury Cars Philadelphia, we strive to keep our vehicle competitive in price and we offer several discounts, specials, and promotions throughout the year. Want to learn more? Give us a call!
LET'S GET YOU BEHIND THE WHEEL OF A LUXURY CAR TODAY
Today is the day! Let's get you behind the wheel of a luxury car today. Our sales team is ready to help you find the perfect match and our financing team is ready to assist you in getting the used car financed. Want to talk about your options? Call Luxury Cars Philadelphia today!