FINANCING USED CARS NEAR ME
---
Financing your used car in Philadelphia area doesn't have to be a scary process! Our used car dealership will make financing your used cars simple. See how we can help you buy a used car without the hassle.
USED CAR FINANCING
As one of the most respected and trusted used car dealerships in the Philadelphia area, we have developed great relationships with banks and financial institutions both locally and nationally. This means that no matter what your current financial situation, we will almost certainly be able to help you secure financing that allows you to drive the used car you want without living outside your means.
While some used car dealerships will opt to push you toward higher-interest lenders, our strict code of ethics ensures that we're here to serve your needs, not pad our own pockets. We are constantly working to add new lenders we believe treat our customers fairly and never work with those we believe are putting our clients at risk.
FINANCING OPTIONS
We understand that everyone has different preferences for financing your used car. Whether you prefer a short-term loan structure or a lower monthly payment, we can work with you to make sure you are comfortable with the price you pay and how you pay it.
We offer loans in terms of ##–## months to accommodate any used car financing preference.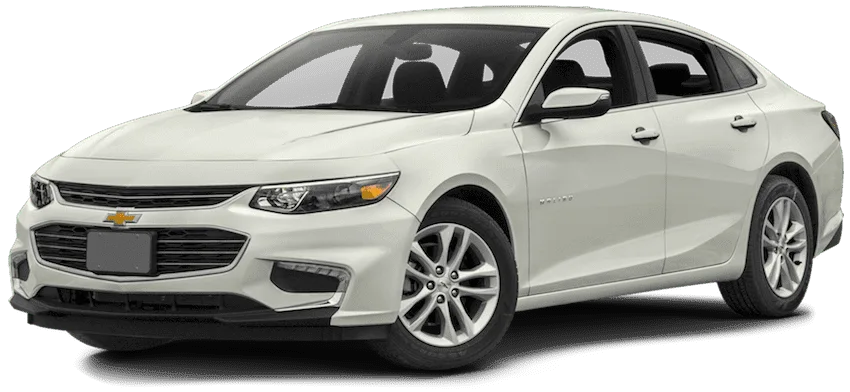 GUIDANCE AND SUPPORT AT EVERY STEP
if you have questions about the financing process or even just want advice, you're not alone. You may be asking, "how do I finance used cars near me?",  "how do I decide what to put down?", or even "what loan financing term should I use?"
When you come to our Philadelphia dealership, you'll be welcomed by our staff who are all extremely informed about the current state of the used car industry and how financial institutions operate on behalf of buyers. Our staff can walk you through the pros and cons of each financing option, help you decide on a term based on your budget, and show you scenarios of every choice possible so that you can be 100% confident in your financing decision before spending a cent.
LET'S TALK FINANCING NOW
We're here to help you afford the used car you need. Give our team a call or visit our dealership today to discuss your options and how we can help! Call us today at 215-800-0192.