LUXURY CARS PHILADELPHIA DEALERS
---
Buy top-of-the-line used cars at our Philadelphia dealership. Great prices, helpful used car dealers, and no hassle from first contact until you drive your gorgeous used car off our lot!
HOME
Luxury Cars Philadelphia is your local source and provider for beautiful, quality used cars. We have one mission in mind and that is to get you behind the wheel of the luxury car you have always dreamed of. No longer will you need to see the car in your dreams because with our help, it will be in your driveway.
We know how exciting it can be to shop for a vehicle and we want to share in that excitement with you. We carry some of the most luxurious brands of vehicles which allow you to experience supreme handling, horsepower, and comfort as you drive on the roads here in Philly and beyond.
As your local used car dealer, you will find that we can get you behind the wheel of a luxury car quickly, affordably, and without the hassle other dealers throw out there. Simply give us a call today and let's start the process.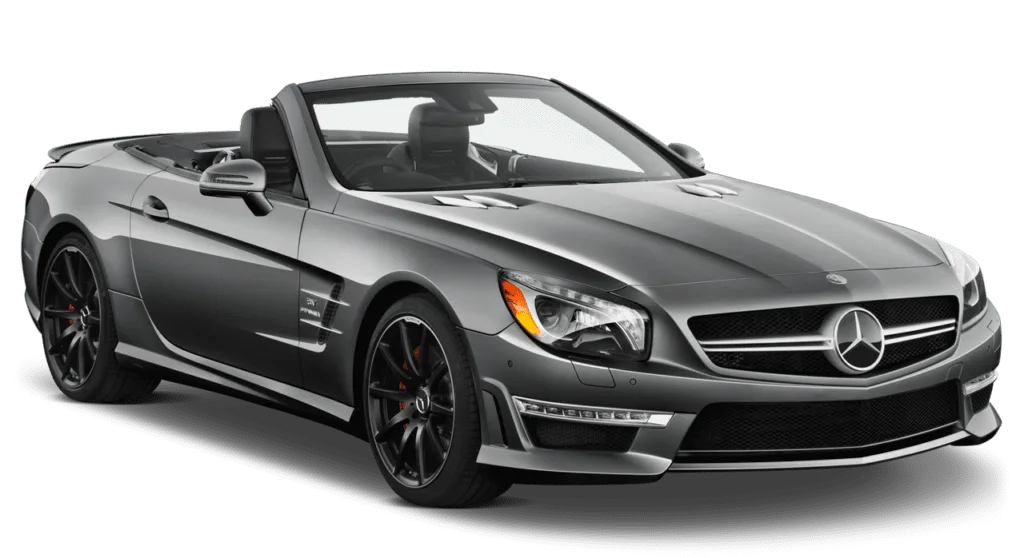 HUGE SELECTION OF LUXURY CARS TO CHOOSE FROM
Unlike other dealers, when you visit our lot, you will be able to browse all types of luxury makes and models. You are not limited to only a handful of choices, which makes the entire car shopping process fun and exciting. Our sales team is ready to help you find the car of your dreams or let you browse our inventory first. Should you need assistance finding the right car, we will work one-on-one with you to narrow down your choices.
Once you have found some options that meet your needs, you can take them for a test drive to get a feel for the true luxury behind the wheel. There is no comparison to a luxury vehicle, especially when you want comfort.
Some of the luxury brand vehicles we carry in stock include:
Lexus
Range Rover
Mercedes
Porsche
Audi
BMW
Acura
And more
FINANCE YOUR USED LUXURY CAR TODAY AND DRIVE IT HOME
After you have chosen your used luxury car, the next step is to start the financing process. When you choose to purchase a car through us, you will find that we offer some of the best prices, even on the luxury options. Our prices are kept as low and competitive as possible to ensure you can get your hands on the car of your dreams.
In addition, we offer many financing options to help ensure your loan application is approved. We work with several financial institutions and lenders and can finance individuals with bad credit and credit challenges. We have a great track record of financing even the worst possible credit histories. All credit is welcome to apply!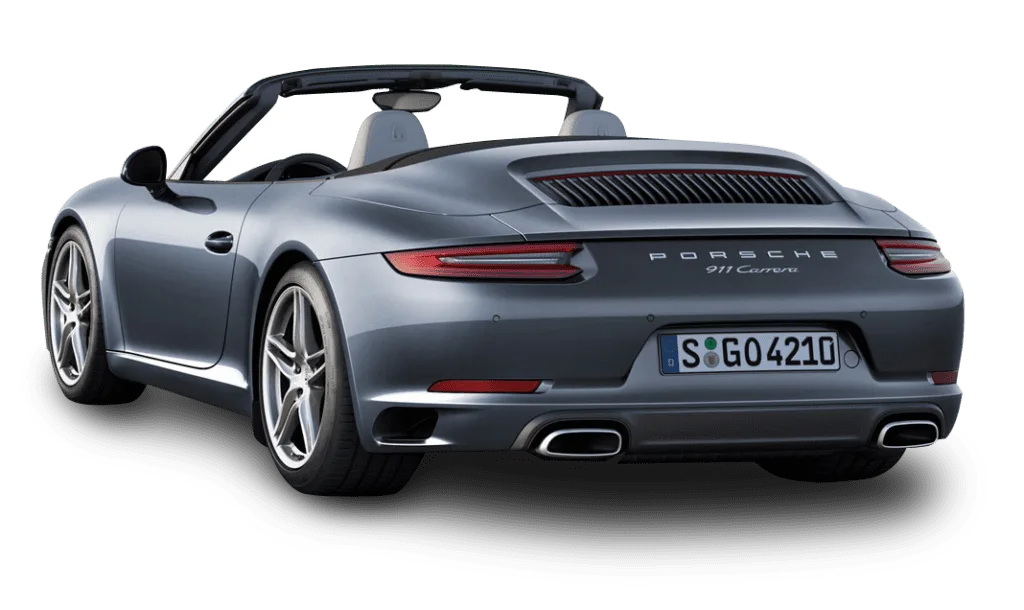 YOUR LUXURY CAR COMES WITH A CARE PACKAGE
As a gift to you, your luxury car will come with our care package, which includes coupons, several free oil changes, and free vehicle inspections. You are one of our valued customers and as such, we want to show you our appreciation.
CALL TODAY TO GET CLOSER TO A LUXURY USED CAR
Don't waste another minute and call Luxury Cars Philadelphia today. We can get you behind the wheel of your favorite used luxury car!