USED LUXURY CAR SERVICES WE PROVIDE AT OUR PHILADELPHIA DEALERSHIP
---
We don't just sell cheap used cars, we also provide a variety of services like vehicle maintenance and on-site used car auctions. Learn more about the service we offer now!
SERVICES
Your luxury car is made to impress, provide comfort, and glide down the road without any hiccups in between. But, without the proper service and maintenance, hiccups can occur, and they eventually will occur. Here at Luxury Cars Philadelphia, we provide you with quality automotive service to keep your vehicle running and safe. Each one of our technicians is trained, experienced, and an expert in automotive car, so you have the peace of mind you need every time you visit our repair shop. Whether your vehicle needs a quick oil change, or you have experienced an issue with its drivability, we are here to help!
Schedule service with our team quickly by giving us a call!
LUXURY CAR REPAIRS BY THE EXPERTS
You wouldn't want someone inexperienced working on your vehicle and we understand that. Your luxury vehicle deserves the best of the best and that is why we only allow our experts to work on your car. Our goal here is to repair your vehicle right the FIRST time. Time is precious to you and the last thing you want to do is spend days in and out of a vehicle repair shop because a mechanic could not fix it properly the first time. We know that trouble with your car can cause a lot of confusion and anxiety, but you can depend on us. Our team will work closely with you to ensure your vehicle is inspected and all problems identified and then repaired.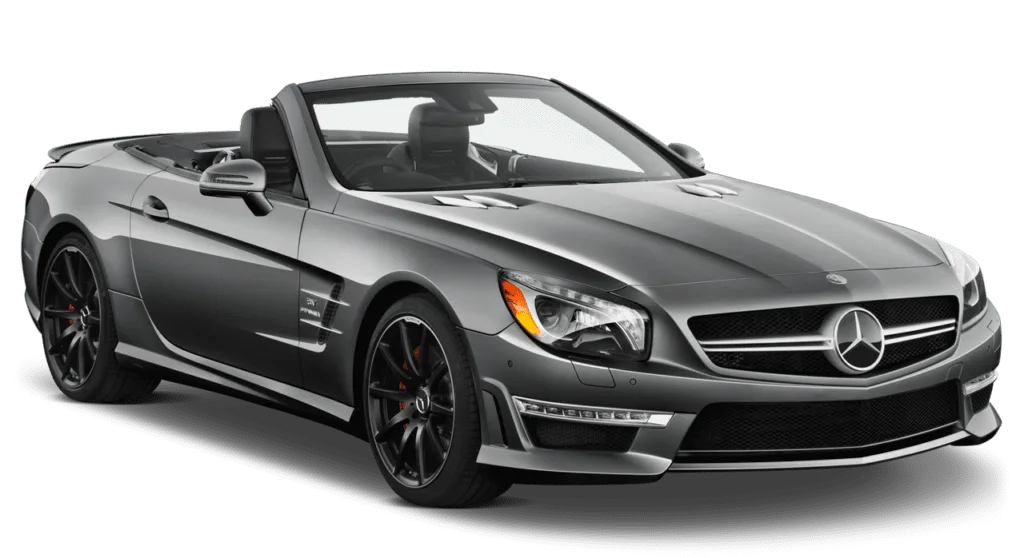 All automotive technicians in our facility are highly trained, experienced, and experts in their field. This means that only a tech with experience in the problem you are experiencing will work on your car. Your vehicle needs to be fixed correctly the first time and our promise to you is that will happen.
TYPES OF SERVICES WE PERFORM
We work on all types of luxury vehicle makes and models to include BMW, Lexus, Range Rover, Acura, Audi, and all others. Some of the services that we perform include:
Check engine light repairs
Major repairs
Transmission check ups
Windshield wiper replacement
Fluid flushes
Brake pads, rotors, and drums
Tire rotations and alignments
Oil and filter changes
Air conditioning checks
Factory-scheduled maintenance
And more
There is no repair that is too difficult for us!
LUXURY CAR REPAIR AT A PRICE YOU CAN AFFORD
Car repairs and service do not have to be expensive and we understand how worrisome it can be waiting on the bill. One of our policies is to never work on a customer's vehicle without telling them the cost, time it will take to fix, and problem with the vehicle. The reason behind this policy is to ensure that you are comfortable with the repairs that will be performed, the price, and the estimated time. We are always transparent with our customers and will NEVER charge you any hidden fees.
CALL TODAY TO SCHEDULE SERVICE
Scheduling service for your vehicle here at Luxury Cars Philadelphia is simple and easy. Our automotive technicians are dedicated to making sure your vehicle is safe to drive on the road. Give our team a call today to get on our service schedule!